A few weeks ago Stone and I drove down to pick up the rest of his stuff from SD and move it up to SF. Stone has a bun in the oven so he moved in with his lady here in SF. First stop was LA to visit with Buddy, Rick, Bailey and some homies.
This is a beer bench we built at Bud & Rick's studio in LA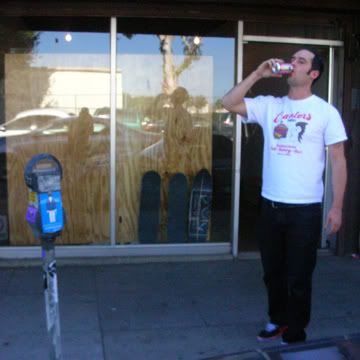 Bud trying to keep up with P-Stone
B & R, hard at work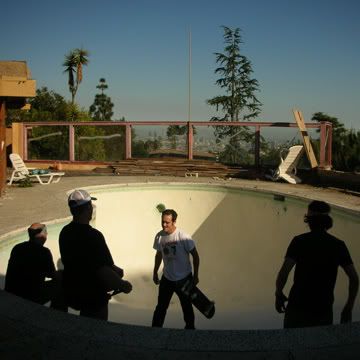 A pool in LA with the possie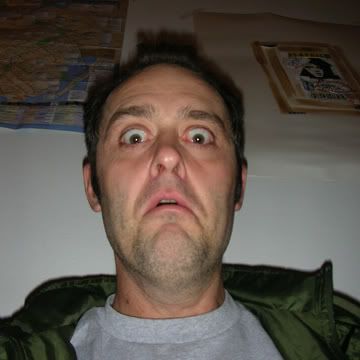 Bloody Pickles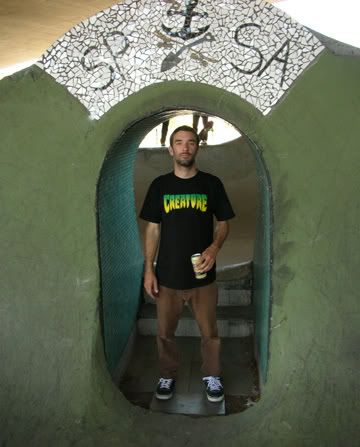 My first time in Pedro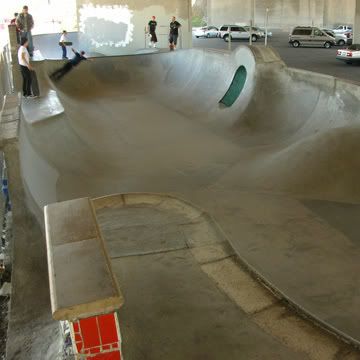 The Channel St. Park in Pedro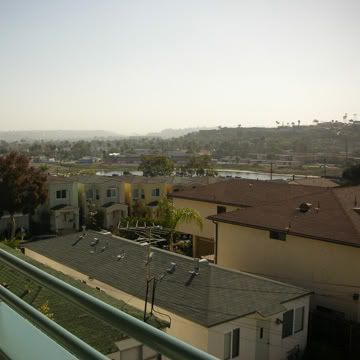 The view from Stone & Rhino's place
SD fish taco style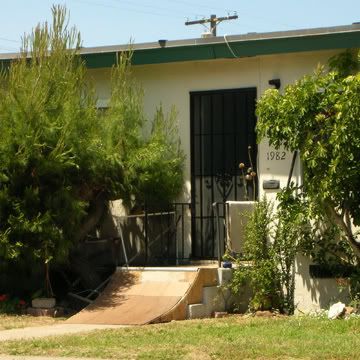 We drove by this house while running errands in SD. Epic.
To finish off our short stay in SD we went to "The Holiday Bowl" with Mumford, Hewitt, Rhino and Mattias. Yet another amazing day (NBD).