Whats Hesher? Oh just a heavy metal karaoke & air guitar contest held at Thee Parkside every other month. Seriously, amazing. Peep these heads get down on the mic like its 1985 all over again.
Your host and fellow hesher, Motley Cruz...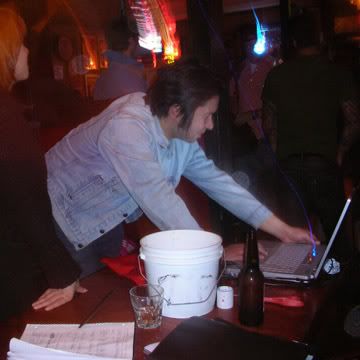 Karaoke man Butt-Rock Bill...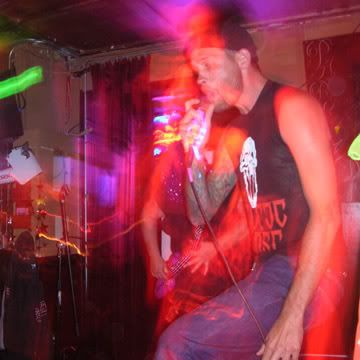 DJ Shane In Blood...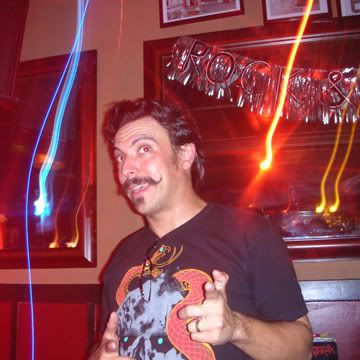 ... and MC Matt D!
Matt showing the crowd how its done.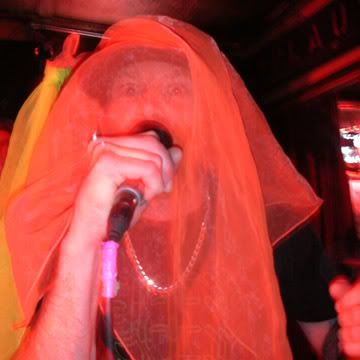 Fred-Lock destroying the mic.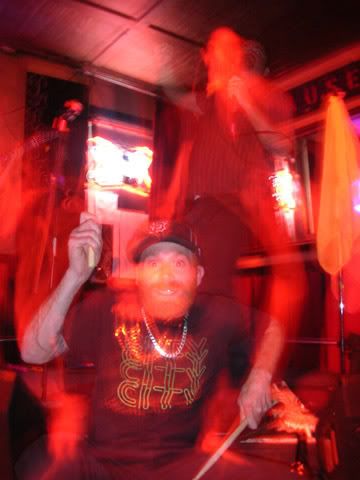 and the air drums! Thats P-side loc Zack on the mic.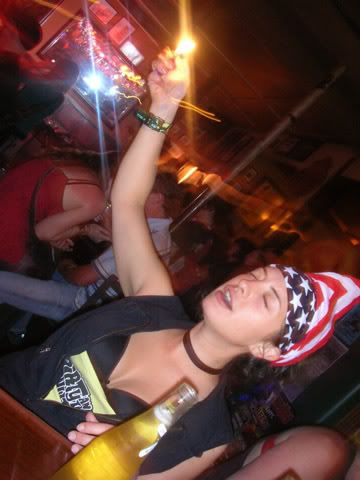 Kelly... feeling it.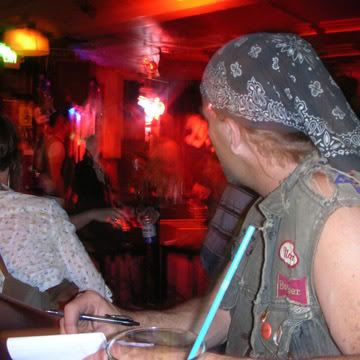 The Judging wasn't even rigged.
Can the judges be payed off?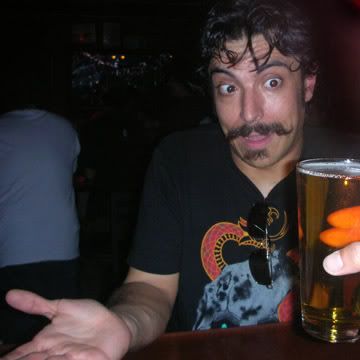 This is how you pay off a Hesher. Gotta keep'n um happy.
Shane from Walken was on this stage two nights in a row. Tell me this dude doesn't loves metal or Thee parkside. I dare you.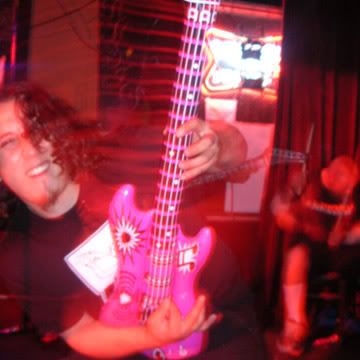 Check the dude on air drums. Epic.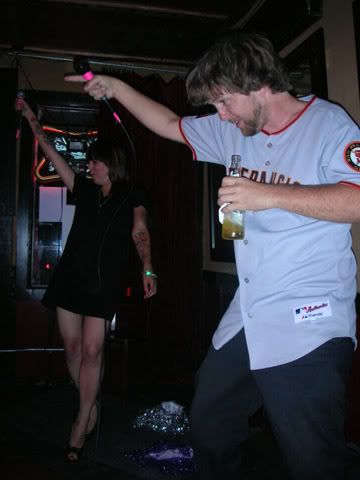 The Que...
The one... the only...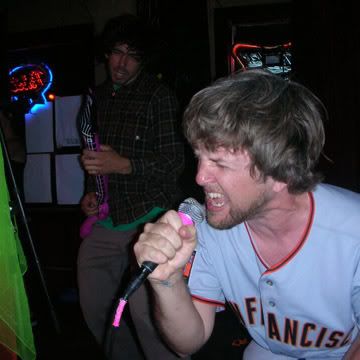 Schmitty & Toad. Look at killing it on Air guitar.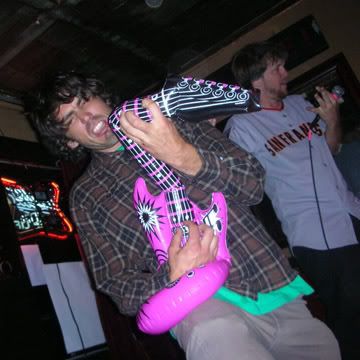 And I mean KILLING IT on the air guitar!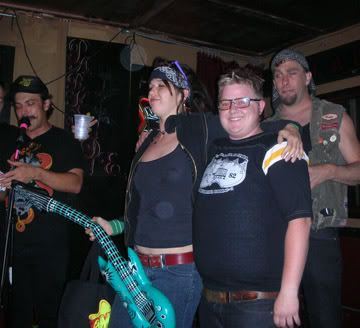 Here are the Winners. They did a Scorpions cover that blew the roof off Thee Side. It was serious. Schmitty and friends got second place and parkside happy hour loc Zack landed in third. The top three move onto the finals which will be held at Thee Parkside later this year. See you there. - Gordo